A word from the Board of Directors
2020 was dominated by the Covid-19 crisis, which was obviously given continuous attention at Unica too. It was important to continue operations, but the safety and health of our employees was our primary concern. This required adaptability, but nevertheless the Covid-19 crisis only had a limited effect on Unica. All of our employees deserve a big thank you for their dedication and flexibility.
2020 at a glance
Unica was founded in 1933 as a mechanical installation company, but has grown since into one of the largest all-round technical service providers in the Netherlands that solves all issues in the field of technology in the built environment. In 2020, Unica has also worked on beautiful projects with all kinds of applications like installation technology, smart buildings, ICT, fire safety and internet of things.
Supervisory Board report
Although Unica is a strong, resilient company with a stable basis, caution is needed towards delayed effects of the Covid-19 crisis over the next few years. On the other hand, the expected changes to buildings as a result of Covid-19 present opportunities for Unica, as do the international climate objectives, which will remain a priority in the years ahead.
Financial statement
Unica's revenue from production in 2020 was €539 million (2019: €483 million). This means that for the first time in its history, the company has broken the barrier of half a billion euros in revenue. Revenue grew by more than 11.5% compared with the previous financial year. EBITDA increased from €38.3 million in 2019 to €41.2 million in 2020. While this shows continued growth in profits in absolute terms, the EBITDA margin fell slightly from 7.9% to 7.7%.
Social performance
Alongside providing a clear depiction of its financial results, Unica also wishes to report on its efforts aimed at adding value to society and its environmental achievements. The guidelines of the Global Reporting Initiative (GRI) have been used for the social performance report.
About Unica
Unica excels in providing integrated services. We first listen to our clients' wishes, needs and experiences with respect to their buildings. We then gladly share our extensive expertise in energy, ICT, security and electrical and mechanical engineering. Together with our clients, we design high-quality tailored solutions that meet all requirements in terms of comfort, safety, communications, sustainability, healthy buildings and cost savings. For more information about our company, please visit www.unica.nl.
Unica in numbers
7,3
Grade of employership
Over 500 million
For the first time in its history, Unica has broken the barrier of half a billion euros in revenue. Revenues in 2020 amounted to € 539 million, a growth of more than 11.5% that was achieved because the effects of the corona crisis remained limited.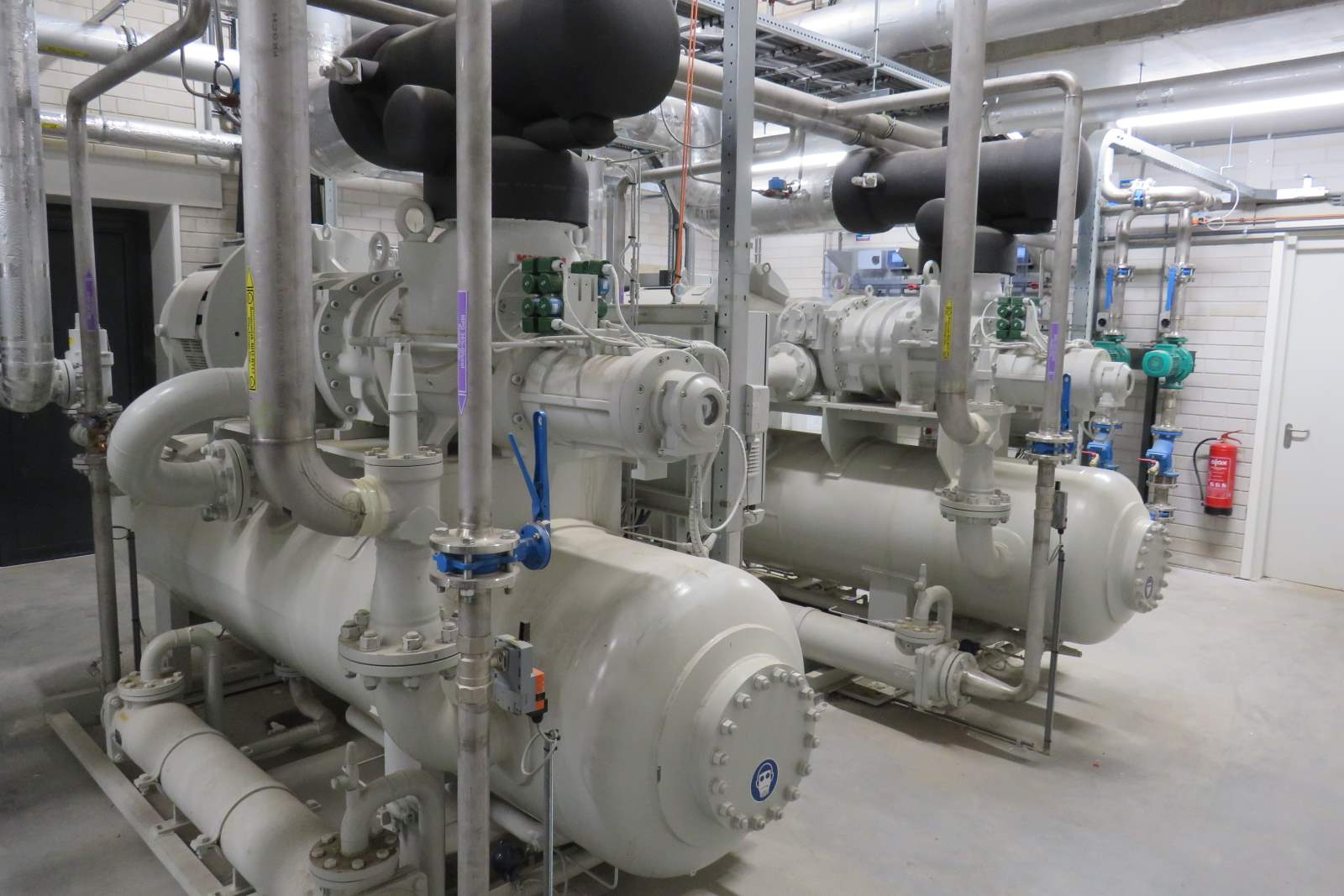 Three acquisitions in 2020
In addition to organic growth, Unica also fulfilled its growth objectives thanks to some targeted acquisitions. In 2020, Unica added three companies to its network. Numan & Kant, PCT Koudetechniek and Van Kempen Koudetechniek became part of the group.
Powerful data platform
The open digital platform Building Insight is a digital shell which connects digital data with technical expertise. It was developed in 2020 by the Unica Innovation Center, the independently-operating strategic division within Unica.
Almost 3,000 employees
In 2020, Unica grew to almost 3,000 employees, of whom a lot of adaptability was required around the Covid-19 crisis. They deserve a great compliment for their efforts to limit the effects of the measures around Covid-19 on our organization.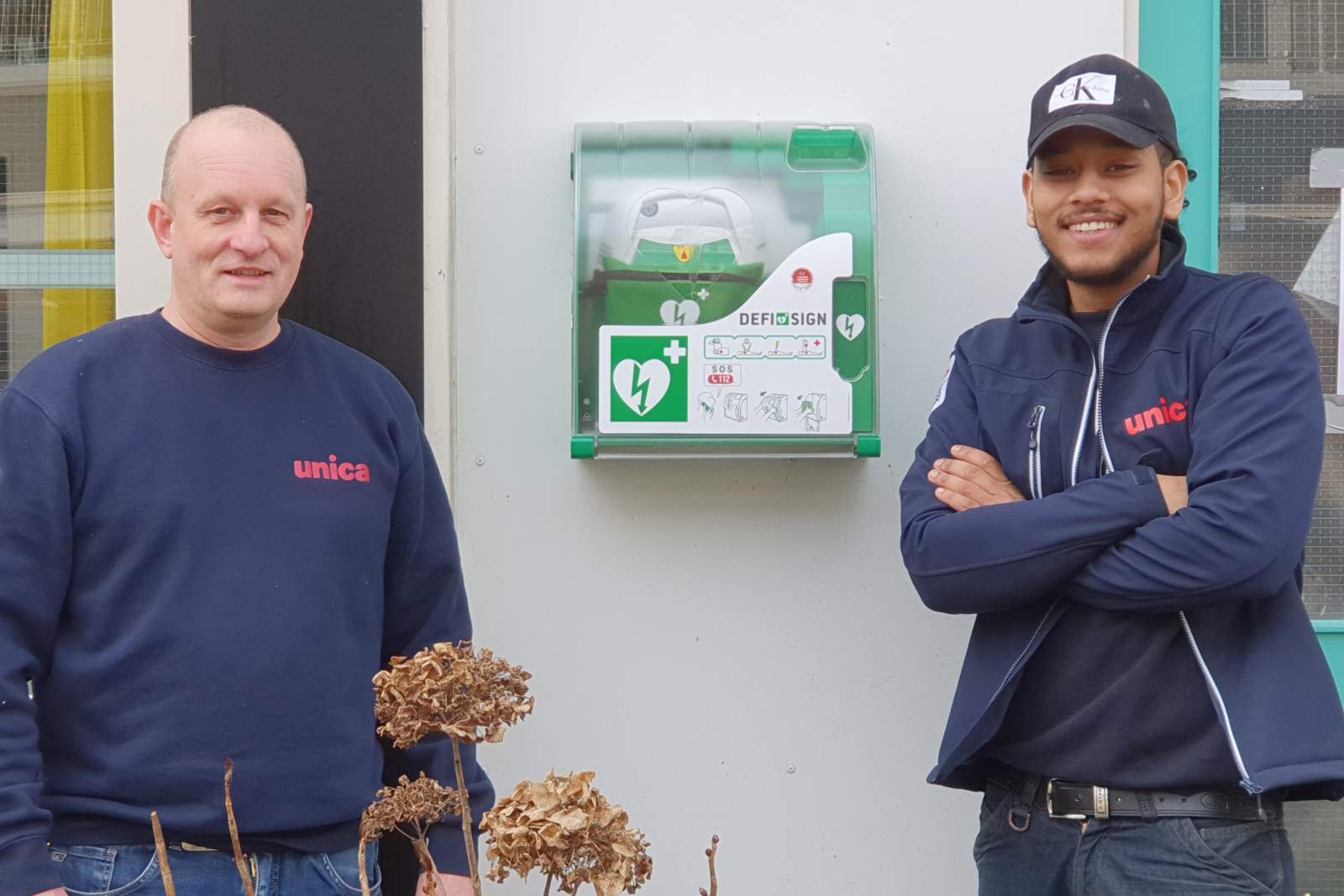 Social initiatives
Increasingly, Unica's success is measured not only in terms of economic performance, but also in social performance. Among other things, Unica tries to make a social difference with the Unica Foundation and through the collaboration with the Heart Foundation.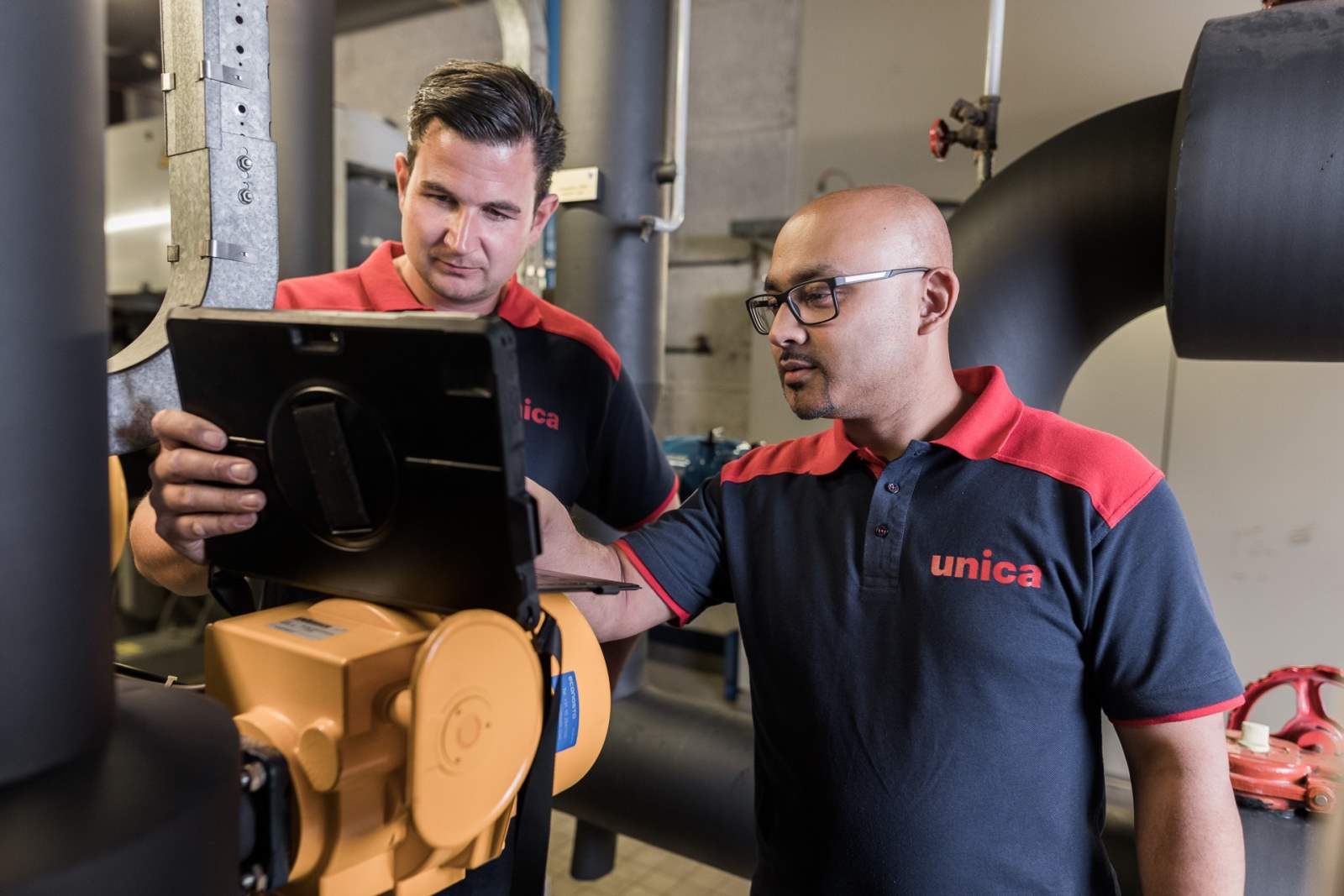 Excellent prospects
The outlook for technical services is as favourable as ever given the continuing task of making the built environment more sustainable, the need for careful technical management and maintenance and the expansion of the intelligent digital services.
Network of companies
Unica Group
Unica is the leading all-round technical service provider in the Netherlands and is a trendsetter in sustainable innovations that solve all issues in the area of technology in the built environment. Examples include solutions in the fields of systems technology, energy, ICT, Internet of Things (IoT) and smart buildings that contribute to functional, healthy and safe living and working environments. Unica translates the needs and wishes of its clients into bespoke high-quality solutions. With an effective network of nine business clusters and over 3,000 employees, Unica is one of the largest technical service providers in the Netherlands.
Building Services
The Unica Building Services cluster focuses on managing, maintaining, inspecting and approving building systems. This cluster has fourteen branches throughout the Netherlands, making it the most visible part of the Unica network of companies.
Amsterdam

Arnhem

Bodegraven

Eindhoven

Emmen

Geleen

Groningen

Hengelo

Hoevelaken

Oosterhout

Rotterdam

Venlo

Zwolle
Click here to visit the website.
Building Projects
The Unica Building Projects cluster realises all technical installations and systems for new construction, renovation and transformation projects. Unica Building Projects operates from four regional offices:
Northwest

Southwest

South

Northeast
Click here to visit the website.
Fire Safety
A specialist in fire safety solutions, Unica Fire Safety has operated as an independent cluster within Unica for several decades. With full-service solutions, Unica Fire Safety can provide suitable fire protection for almost any building. The Fire Safety cluster consists of the following companies:
Access & Security
The Unica Access & Security cluster focuses on complex access and security issues. With its solutions, organizations are 'in control' for their access and identity management in their business environments. Unica Access & Security also take care of projects and the management and maintenance of security installations at locations with the highest security level.
The Access & Security cluster consists of the following companies: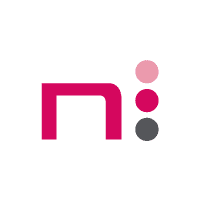 Nsecure
Unica Security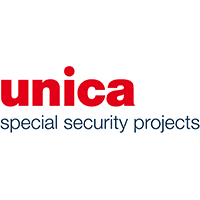 Unica Special Security Projects
Building Intelligence
The Unica Building Intelligence cluster provides building automation, data analysis, and Internet of Things (IoT) solutions. This enables customers to integrate all technical installations in a building to create a smart building. The Building Intelligence cluster consists of the following companies:
Energy Solutions
The Unica Energy Solutions cluster operates at the heart of the energy transition. Its energy management and energy procurement services, and sustainable, future-oriented solutions for the built environment help customers achieve their climate objectives. The Energy Solutions cluster consists of the following companies:
ICT Solutions
The Unica ICT Solutions cluster is responsible for the delivery, implementation, management and maintenance of ICT facilities. With its own in-house servicedesk, the full-service ICT provider is available 24x7 to support customers. The ICT Solutions cluster consists of the following company:
Industry Solutions
The Unica Industry Solutions cluster, with expertise in industrial automation, process technology, mechanical engineering and hardware engineering, provides turnkey solutions for the industrial sector.
The Industry Solutions cluster consists of the following companies:
Datacenters
Unica Datacenters is the number one datacenter specialist based in the Netherlands that realizes intelligent, technologically advanced datacenters in Europe. For more than 20 years Unica Datacenters has been engineering, constructing, commissioning, configuring, maintaining and optimizing datacenter. Unica Datacenters also implements white space and infrastructure and facilitate secure storage of data. The Datacenters cluster consists of the following company:
Interviews