Legal and financial risks involved in the execution of assignments are limited through numerous measures at Unica. When assignments are acquired, operational risks are already taken into account in the RFI/RFP phase using the 'bid form' method. Paying close attention to this aspect in the tendering phase and using a risk management system prevents imprudent commercial decisions. The working capital position is also taken into account here.
When contracts and joint ventures are concluded, risks and obligations are monitored by the Legal Affairs Department. Besides legal risks, the most important operational risks with major projects are determined in consultation with the business clusters. These are carefully recorded in the risk management system to maintain an overview of any threats and take mitigation measures throughout the project. If the risk estimate exceeds Unica's appetite for risk, Legal Affairs supervises contract amendments or determines specific operational measures that are deployed during the implementation of projects.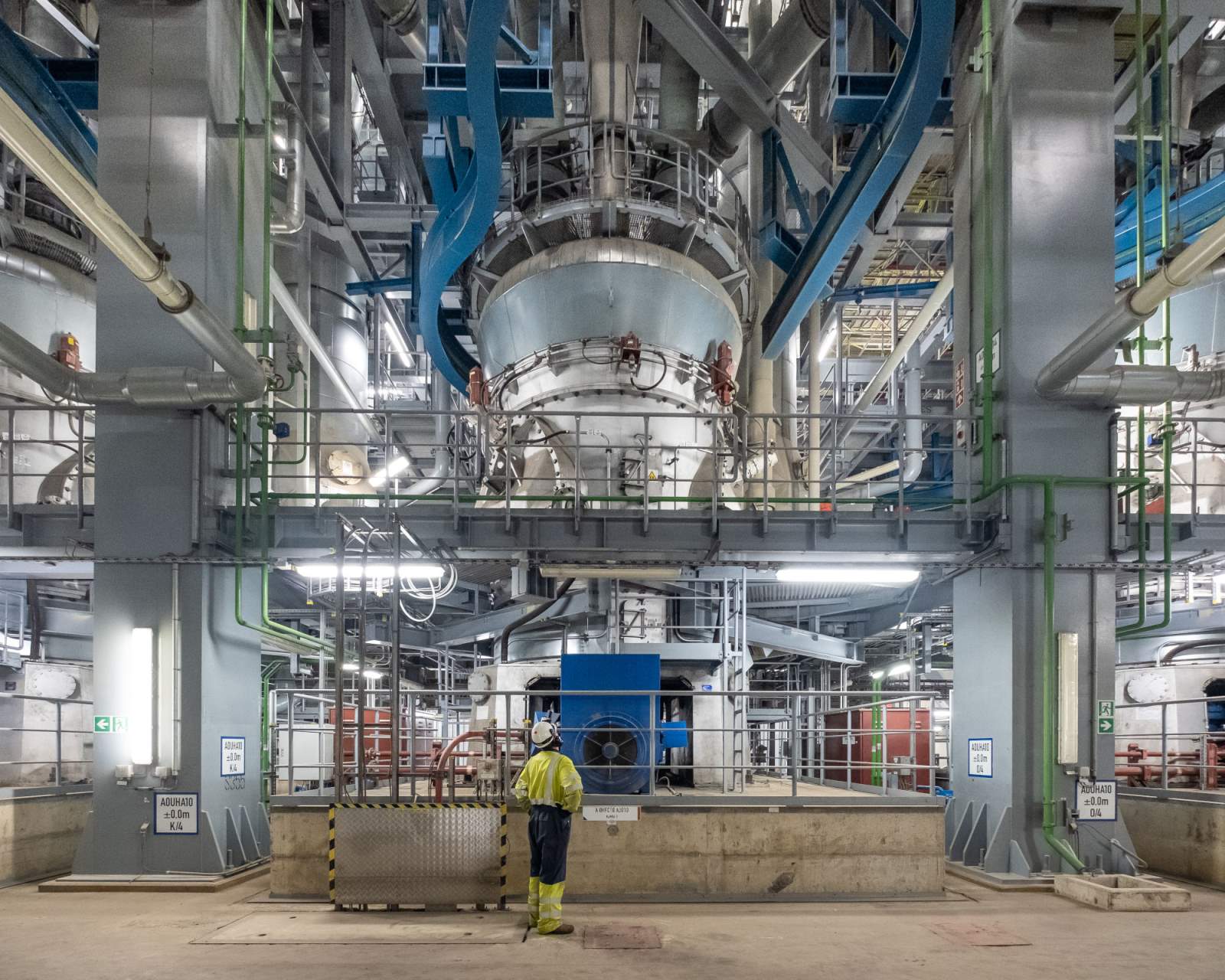 The implementation of projects is evaluated structurally and the results recorded. Any disputes and failure costs that arise are identified and mitigated, and resulting insights are adopted to further improve the execution of future projects. This working method also benefits the quality of the execution, and consequently customer satisfaction.
Unica generally maintains a low appetite for risk when it comes to operational risks, but a zero-tolerance policy applies to safety. Unica never compromises on safety in its day-to-day operations and encourages its employees to take personal responsibility and to address partners on this aspect as much as possible. Safety awareness is continuously brought to the attention of employees through periodic communications, and safety is on the agenda in all official meetings. Based on the Safety Governance Code in Construction (Governance Code Veiligheid in de Bouw), Unica also develops initiatives with chain partners to further strengthen the safety culture in the construction and technology sectors.
An increasing number of Unica's assignments are subject to higher classification levels due to the sensitive nature of the client's activities and associated information. When these assignments are executed, information is subject to strict security requirements. The stricter requirements of such assignments mean that the associated operational risks are higher than usual. A national security team was assembled in 2019 to supervise and better manage the risks of these sensitive assignments. Activities supported by the national security team include tendering processes, screening of employees, registration of incidents and emergencies, and maintaining contact with authorities such as the Dutch General Intelligence and Security Service (AIVD) and the Dutch Military Intelligence and Security Service (MIVD).