Unica Group
Unica is the leading all-round technical service provider in the Netherlands and is a trendsetter in sustainable innovations that solve all issues in the area of technology in the built environment. Examples include solutions in the fields of systems technology, energy, ICT, Internet of Things (IoT) and smart buildings that contribute to functional, healthy and safe living and working environments. Unica translates the needs and wishes of its clients into bespoke high-quality solutions. With an effective network of nine business clusters and over 3,000 employees, Unica is one of the largest technical service providers in the Netherlands.
Building Services
The Unica Building Services cluster focuses on managing, maintaining, inspecting and approving building systems. This cluster has seventeen branches throughout the Netherlands, making it the most visible part of the Unica network of companies.
Amsterdam

Arnhem

Bodegraven

Eindhoven

Emmen

Geleen

Groningen

Hengelo

Hoevelaken

Oosterhout

Rotterdam

Venlo

Zwolle
Click here to visit the website.
Building Projects
The Unica Building Projects cluster realises all technical installations and systems for new construction, renovation and transformation projects. Unica Building Projects operates from four regional offices:
Northwest

Southwest

South

Northeast
Click here to visit the website.
Fire Safety
A specialist in fire safety solutions, Unica Fire Safety has operated as an independent cluster within Unica for several decades. With full-service solutions, Unica Fire Safety can provide suitable fire protection for almost any building. The Fire Safety cluster consists of the following companies:
Access & Security
The Unica Access & Security cluster focuses on complex access and security issues. With its solutions, organizations are 'in control' for their access and identity management in their business environments. Unica Access & Security also take care of projects and the management and maintenance of security installations at locations with the highest security level.
The Access & Security cluster consists of the following companies: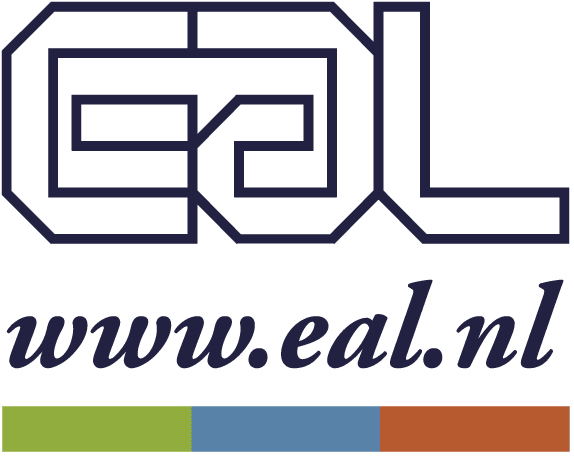 EAL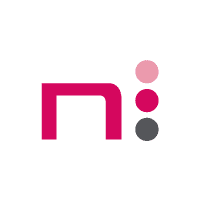 Nsecure
Unica Smart Security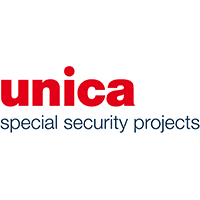 Unica Special Security Projects
Building Intelligence
The Unica Building Intelligence cluster provides building automation, data analysis, and Internet of Things (IoT) solutions. This enables customers to integrate all technical installations in a building to create a smart building. The Building Intelligence cluster consists of the following companies:
Energy Solutions
The Unica Energy Solutions cluster operates at the heart of the energy transition. Its energy management and energy procurement services, and sustainable, future-oriented solutions for the built environment help customers achieve their climate objectives. The Energy Solutions cluster consists of the following companies:
ICT Solutions
The Unica ICT Solutions cluster is responsible for the delivery, implementation, management and maintenance of ICT facilities. With its own in-house servicedesk, the full-service ICT provider is available 24x7 to support customers. The ICT Solutions cluster consists of the following companies:
Industry Solutions
The Unica Industry Solutions cluster, with expertise in industrial automation, process technology, mechanical engineering and hardware engineering, provides turnkey solutions for the industrial sector.
The Industry Solutions cluster consists of the following companies:
Datacenters
Unica Datacenters is the number one datacenter specialist based in the Netherlands that realizes intelligent, technologically advanced datacenters in Europe. For more than 20 years Unica Datacenters has been engineering, constructing, commissioning, configuring, maintaining and optimizing datacenter. Unica Datacenters also implements white space and infrastructure and facilitate secure storage of data. The Datacenters cluster consists of the following company: